Hamama sent me their starter microgreen kit with a plastic tray and 3 seed quilts. Everything you need to grow microgreens. Just add water! Works in low light!
The starter kit includes reusable grow tray, easy growing instructions, and 3 Seed Quilts. Look at all the options/ flavors  and Add a bamboo frame too! Tray dimensions are 12.5″ x 6.5″ x 2″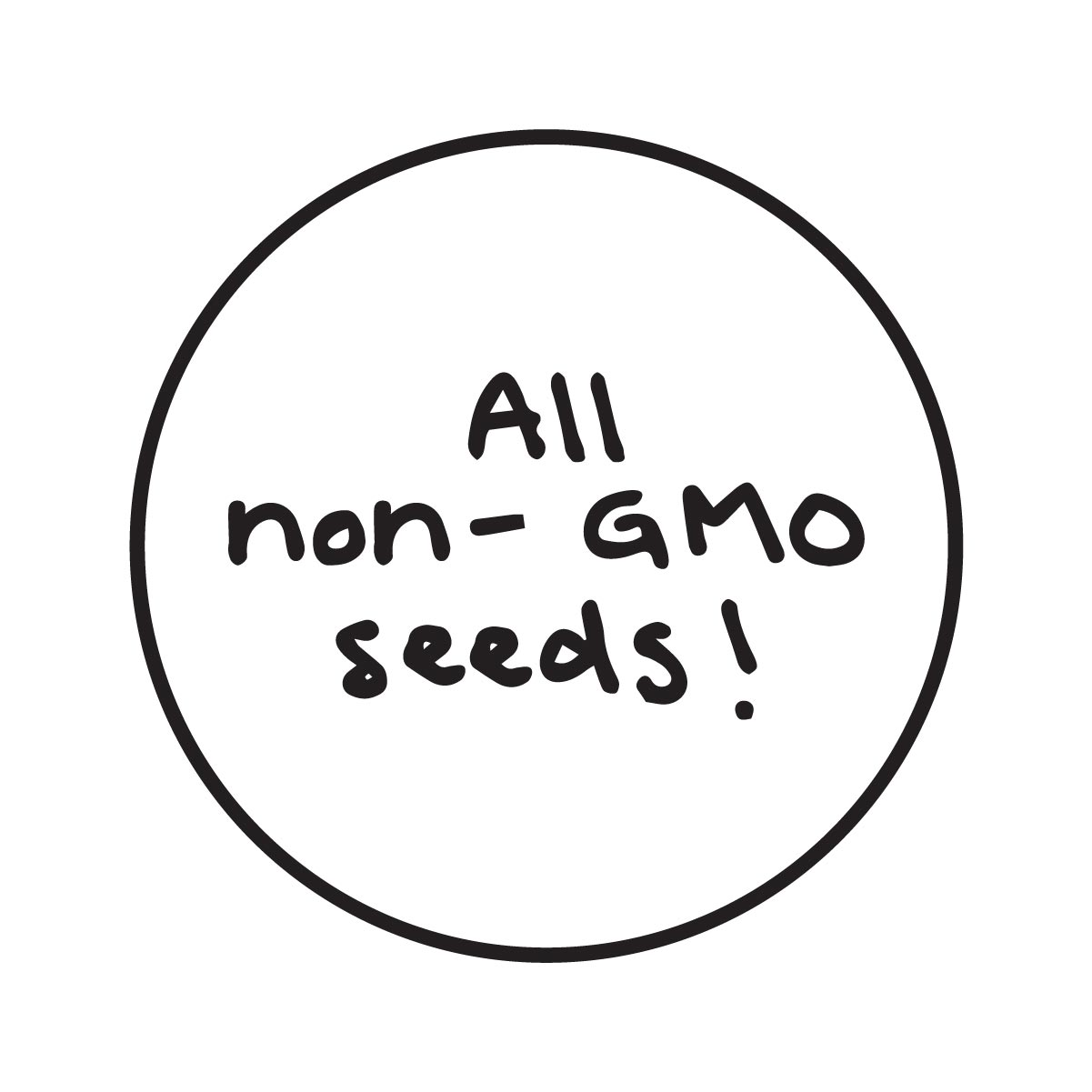 My favorite things about
Hamama
right off the bat. All the seeds are Non-GMO, you can grow these inside for easy access (and no critters), multiple choices, and everything is prepackaged and ready to go! you literally just add water and wait!
You can  
GROW ALL THESE FLAVORS
for $
49: one time purchase or 
$35: with auto-delivery.
These are GUARANTEED TO GROW: All HAMAMA microgreens growing kits are guaranteed to grow. If your kit doesn't grow as advertised, they  work with you to figure out what's going wrong, send you a replacement at no cost, or give you a full refund.
Look how easy this is! I will add pictures of my own so you can see! Meanwhile here are some stock photos from their site.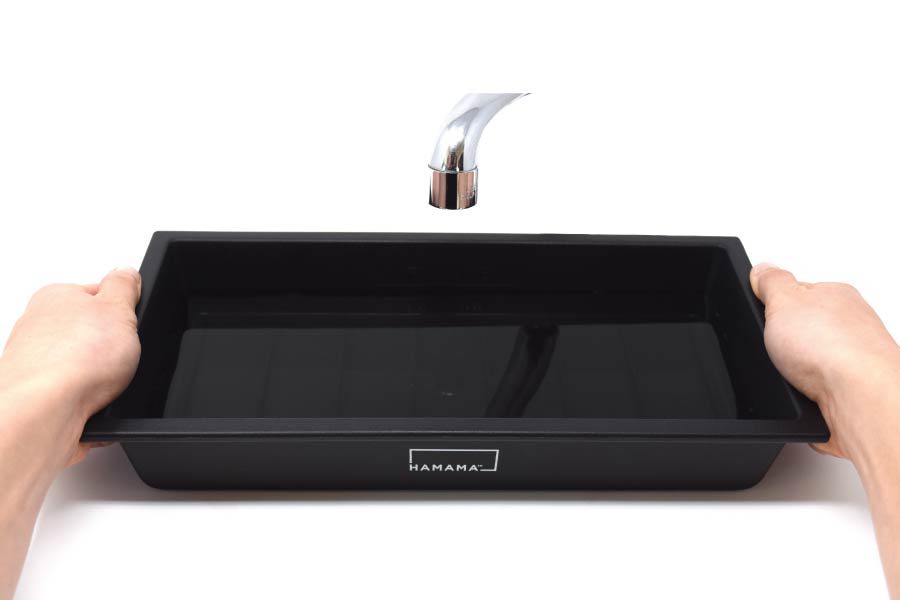 Fill your seed tray with water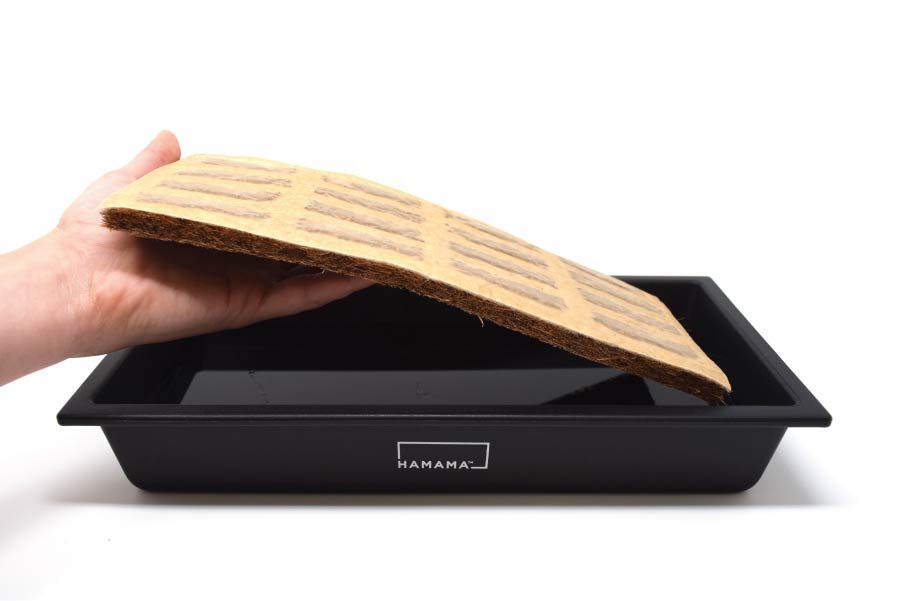 Put your seed quilt in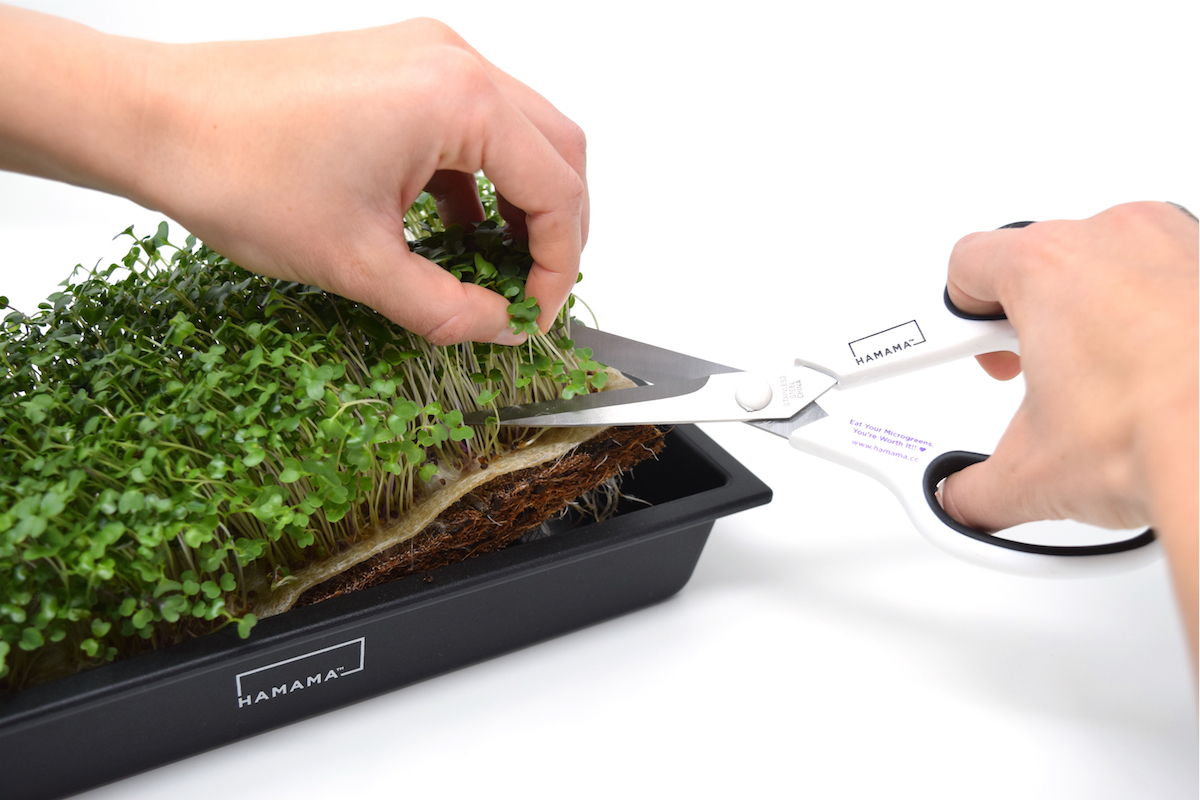 The Microgreens growing kit DOESN'T USE ANY fertilizers or pesticides. 
The seed kits make growing so easy. than ever before. There is  no repeat watering, no special lighting needed, and no humidity dome needed. The Seed Quilts combine the seeds, micro greens growing medium, and humidity dome all in one easy to plant package.
Starter kit with auto-delivery:  You can skip or cancel anytime, and you can always customize your flavors by logging into your account. We'll always send an email to remind you to customize!